Say it ain't so!
Fox News is reporting the Cheesecake Factory will not be able to make April's rent payments.  They have already had to close 27 locations since this coronavirus crisis began.  All expansion plans have also come to a grinding halt.
I was just talking to my girlfriends the other day and we said when this whole virus lockdown is over, we need to go Cheesecake Factory for coffee and cheesecake because I have never had their cheesecake.  Now, that might never happen!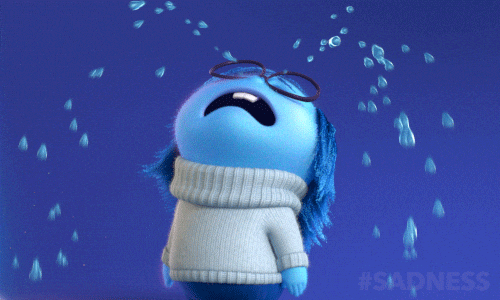 If Cheesecake Factory were to shut down, a whopping 38,000 employees would be out of work.
Cheesecake Factory chairman and CEO David Overton reportedly told landlords in a March 18 letter that a "severe decrease in restaurant traffic" has caused a "tremendous financial blow" amid the COVID-19 outbreak, as many locations have been forced to completely close, while others can only serve take-out and delivery.

"Due to these extraordinary events, I am asking for your patience and, frankly, your help," Overton allegedly wrote in the plea, obtained by Eater Los Angeles. "Unfortunately, I must let you know that The Cheesecake Factory and its affiliated restaurant concepts will not make any of their rent payments for the month of April 2020."

"In these unprecedented times, there are many factors that are changing on a daily basis given governmental regulations and landlord decisions to close properties," Clark said. "We have to take both into consideration in terms of understanding the nature of our rent obligations and with respect to managing our financial position."

"We have very strong, longstanding relationships with our landlords.  We are certain that with their partnership, we will be able to work together to weather this storm in the appropriate manner."
Hopefully Cheesecake Factory is able to stay afloat.  Although he has been bashed, President Trump is 100% correct in saying we need to re-open the economy as soon as possible.  Hopefully our testing can ramp up even more and we can be more precise about what areas of the country truly need to be closed and what areas can remain open.  This economic disaster is taking a toll on people and it is only getting worse.
Senator Kamala Harris (D-CA) has taken to Twitter to bash restaurants, including Cheesecake Factory, for not providing paid leave.  Clearly, she does not understand basic economics or how to run a business.  Their revenue has been drastically slashed, and she wants them to increase their expenses.  I guess because money grows on trees.  Wait, no, that's only in the government.
Unacceptable that these companies aren't providing adequate paid leave for all their workers right now. I've sent a letter calling on them to do so immediately:

McDonald's, Walmart, Kroger, Subway, Burger King, Pizza Hut, Target, Marriott, Wendy's, Taco Bell, Dollar General—

— Kamala Harris (@SenKamalaHarris) March 26, 2020
Applebees, Dunkin' Donuts, Sonic, Publix, Chick-fil-A, Holiday Inn, Dominos, Walgreens, Cracker Barrel, CVS, KFC, JC Penny, IHOP, Panera, Meijer, Dollar Tree, Lowe's, Wegmans, Jimmy Johns, Old Navy, Kmart, UPS, Gap, Sam's Club, and the Cheesecake Factory.

— Kamala Harris (@SenKamalaHarris) March 26, 2020
If you are able, please support your local restaurants!  They employ so many people and are a huge part of local communities.
If you are in the Indy metro area, here is a list of restaurants still open for takeout.