OPINION | This article contains political commentary which reflects the author's opinion.
---
Chicago Mayor Lori Lightfoot is not only a hypocritical and incompetent mayor, she is also a huge dork. While people are being shot and killed at an alarming rate in Chicago, Lori Lightfoot is busying comparing herself to the Mayor of the fictional Batman Gotham City.
Instead of calling Batman, she is calling out the Census Cowboy. He is going to the 10 parts of Chicago that have the lowest census response rate.
Lightfoot said, "And, it's time to giddy-up. Let's do this Chicago."
WATCH THIS! It is sooooo cringe!
Giddy up, Chicago. I'm calling on the Census Cowboy to help improve our Census response rates across Chicago. Make the Census Cowboy proud by filling out the Census today at https://t.co/tt2S9ojTmW. pic.twitter.com/eT2e6V74uk

— Mayor Lori Lightfoot (@chicagosmayor) July 13, 2020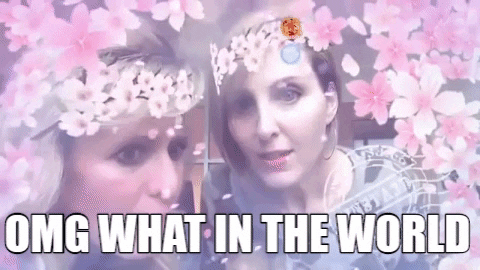 What in the holy hell? She created a census program that appears targeted to appeal to children. What brilliant committee came up with this idea?
Let's all pray the poor Census Cowboy doesn't get shot!
Lori Lightfoot is one of the funniest characters we've had in a long time. A bloodthirsty CPD psychopath who dreams of crushing the teachers union, but also likes to dress up in costumes and do cringey comedy bits like fucking Michael Scott. A perfect avatar of modern liberalism

— andrew stando (@andrewstando) July 13, 2020
— Advertisement —
chicagoans: hey lori could you do like literally even one thing we asked for. anything. just one

lori lightfoot: hmm did you ask for a cowboy to threaten you into taking the census

chicagoans: what? no wtf we wanted you to like defund the cpd or—

lori: pic.twitter.com/oyqL9SBSSq

— 🐀💅🏼 (@hotpinkfurby) July 13, 2020