OPINION | This article contains political commentary which reflects the author's opinion.
---
We have come such a long way from Marky Mark in his Calvin Klein underwear in the early 90s. Those were the days!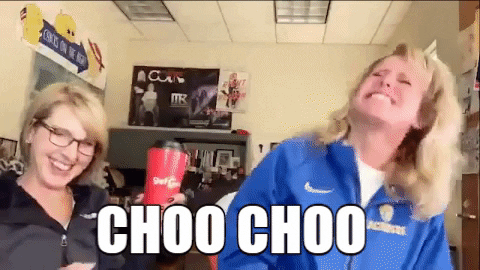 Now, Calvin Klein is featuring black transgender model, actress, and activist Jari Jones.
She is a transqueer. So, if I'm deciphering that terminology correctly, that means she is a man, living as a woman, who is intimately involved with a woman, therefore making her a lesbian, even though she is a man.
According to this tweet below, I've interpreted correctly. Although, he puts it much more simply.
The newest face of Calvin Klein is Jari Jones, a transgender lesbian – that is to say, a straight man pic.twitter.com/iOmeuC83yD

— Ross Vodt (@RossVodt) June 26, 2020
Calvin Klein has officially ushered in its "transqueer lesbian" era with the creation of a giant Jari Jones billboard in Manhattan.

The famous brand associated with names such as Mark Wahlberg, Kate Moss, Zoe Saldana and Joan Smalls over the decades is celebrating Pride Month with the hashtag #PROUDINMYCALVINS, along with work by nine LGBTQ models.
…
The activist celebrated this week by popping a bottle of champagne in front of the ad while multiple outlets celebrated the company's first black transqueer model.

"Without a doubt, this is a powerful moment not just for Jones, but for all non-conforming Black folks out there," CNN reported Friday.
Still on cloud 9 !!! #BlackTransLivesMatter #TransIsBeautiful @CalvinKlein
📷 : Ryan McGinley pic.twitter.com/ty7OhdZzXU

— Jari Jones (@IAmJariJones) June 22, 2020
I understand why Jones is thrilled and proud of her success. I get it. Props to her for landing a great modeling job with Calvin Klein. It's not exactly my preference of what I want to see on a massive billboard, but to each their own!
Calvin Klein is showcasing just how tolerant and open they are. Jaris Jones checks ALL the boxes:
☑️ Black
☑️ Trans
☑️ Gay
☑️ Fat (body positivity)