OPINION | This article contains political commentary which reflects the author's opinion.
---
Representative Dan Crenshaw (R-TX) has proclaimed his own Conservative Guide To The Culture Wars.
Drum roll please…
YES, YES, YES!! 23 times, YES!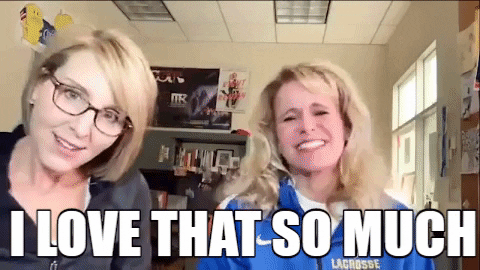 My personal favorites right now are numbers 3, 6, 7, and 10. Which ones resonate with you the most at this point in time?
Please follow me: @JCotrinski Twitter and Facebook
h/t: The Daily Wire