OPINION | This article contains political commentary which reflects the author's opinion.
---
Governor Andrew Cuomo (D-NY) delivered his State of the State address today. Snippets and highlights are being tweeted out on his account.
Here is the most unreal tweet today. He HAS TO be trolling!
We simply cannot stay closed until the vaccine hits critical mass. The cost is too high. We will have nothing left to open. We must reopen the economy, but we must do it smartly and safely.#SOTS2021

— Andrew Cuomo (@NYGovCuomo) January 11, 2021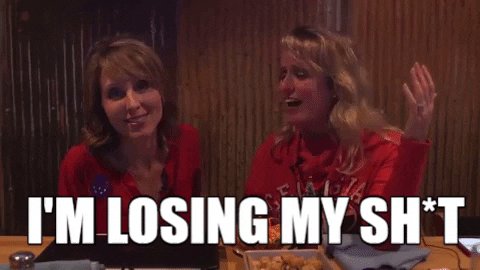 It left me wondering, is he a complete liar or just completely dumb? I'm leaning toward the lying, opportunistic, power-hungry politician answer.
Cuomo is rightly being torn to shreds on Twitter.
You have GOT to be effing kidding me. https://t.co/mh9ZyRKeSR

— Dana Loesch (@DLoesch) January 11, 2021
today's the day that Andrew Cuomo became Donald Trump https://t.co/QehbIqL8le

— Siraj Hashmi (@SirajAHashmi) January 11, 2021
President Trump? Is that you? Did you have Cuomo's account? https://t.co/gs7n7km52t

— Tim Young (@TimRunsHisMouth) January 11, 2021
Brilliant strategist… it's incredible that no one thought of this months ago! https://t.co/dig1V9qduy

— Donald Trump Jr. (@DonaldJTrumpJr) January 11, 2021
There is no doubt Governor Cuomo is the worst governor in America. He is without shame. Obviously, this earns him kudos and adoration in the media and Democratic party.
His inept and arrogant performance as a governor during this pandemic will likely earn him a spot in the Harris-Biden administration at some point.
Please follow me: Twitter @JCotrinksi and Parler @JCotrinski