OPINION | This article contains political commentary which reflects the author's opinion.
---
Well, the Biden-Harris ticket has not officially won the election. As we all know, President Trump has not conceded and multiple states have pending lawsuits and recounts. Yet, it has already begun. The typical praise, worship, and adoration of a Democrat president has begun.
The lawsuits and recounts did not stop a school from beginning the brainwashing of students and praise of Kamala Harris. It is such a sharp contrast from the last four years and it is grossly unfair.
The below chant occurred at Stanley Eugene Clark School in New York City.
"While I may be the first woman in this office, I will not be the last- because every little girl watching tonight sees that this is a country of possibilities." Vice President elect, Kamala Harris ❤️✊🏾

Brown girl, Brown girl what do you see… @KamalaHarris @JoeBiden pic.twitter.com/EbEzqRzbz4

— Lakeasha Williams (@LakeWill611) November 9, 2020
According to Good Morning America, the school children were apparently singing the poem written by Leslé Honoré. It is based on the children's book Brown Bear, Brown Bear by Eric Carle and Bill Martin Jr. GMA's piece about this poem was, of course, glowing.
So weird the poem doesn't mention Kamala sleeping her way to success. Also, the reference to a world that sees my skin before it sees me? I'm truly uncertain if the author thinks that is a bad thing or not. To me, it's bad and doesn't live up to Martin Luther King's noble and lofty goal of a colorblind society. But, we all know liberals have turned against King's vision and it seems like liberals and leftists see color first, so I'm not sure.
Look, it's understandable that a black girl would be proud to see a black woman in such high office. I get it. But, Kamala is not a good woman simply because she is black or a woman. In looking at her character and values, she is certainly not a woman I want my daughter to look up to.
This is all very reminiscent of the Barack Obama worship song that children sang.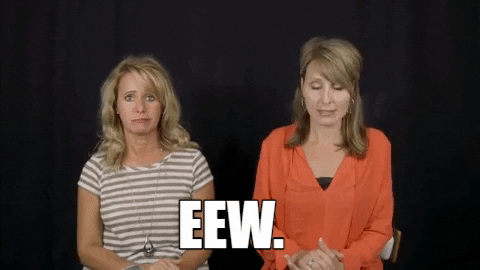 Please follow me @JCotrinski on social media at Facebook, Twitter, and Parler.
Source: ToddStarnes.com