OPINION | This article contains political commentary which reflects the author's opinion.
---
A protest in Portland, Oregon descended into a riot, again. I know, it's a different day, but the the same old song.
But, last night got a little comical y'all.  A rioter was set on fire after someone (possibly himself) threw a Molotov cocktail!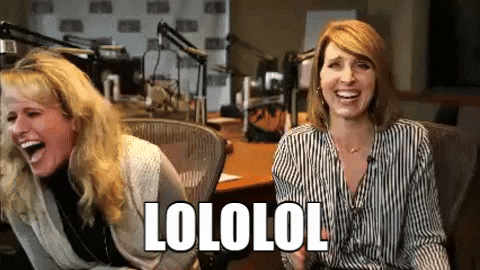 Watch…and enjoy.
"Mostly peaceful" https://t.co/ckrvA1hxyt

— Dan Bongino (@dbongino) September 6, 2020
ANTIFA lights themselves on fire—

5 minutes into the March, officers attempted to put him out. pic.twitter.com/FVBoEeQJVH

— Tayler Hansen (@TaylerUSA) September 6, 2020
I can't help but sing in my head, "this girl (boy) is on fire!"
Well, guess who saved the day? Was it his fellow loser rioters? NOPE.
THE POLICE SAVED HIM. Do you think he thanked the police?
Maybe now this man will respect the police. Doubtful, but I can dream.
Is it wrong that I don't feel in the list bit bad for this moron? A photo of this man on fire needs to be placed next to the word karma in the dictionary.
Please follow me on Parler @JCotrinski and Twitter @JCotrinski
h/t: Fox News