OPINION | This article contains political commentary which reflects the author's opinion.
---
So, did you hear that Alexandria Ocasio-Cortez has a speaking slot at the Democratic National Convention? Yep, good old Sandy Cortez (as Tucker Carlson loves to call her) will be given the mic.
I was a little bit surprised to see her name on the speakers list since she is, well, such an embarssment 95% of the time she opens her mouth to speak. But today, I see, she has only been allotted 60 seconds!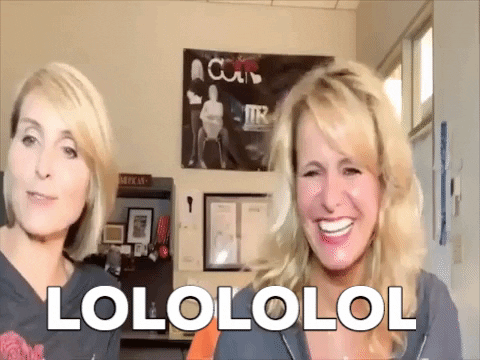 "I only have a minute.
Sixty seconds in it.
Forced upon me, I did not choose it,
But I know that I must use it.
Give account if I abuse it.
Suffer, if I lose it.

Only a tiny little minute,
But eternity is in it."

– Dr. Benjamin E. Mays
(and recited by Elijah Cummings) 💜 https://t.co/ul9CE7NriV

— Alexandria Ocasio-Cortez (@AOC) August 12, 2020
The young and far left supporters, who are her core supporters, are certainly not pleased with the DNC.
Beyond insulting. #ReformTheDNC #OrganizeToWinhttps://t.co/iHQKQ4sWho

— Our Revolution (@OurRevolution) August 13, 2020
I have to say, I have more respect for AOC than Joe Biden and Kamala Harris. She, at least, is honest about her beliefs. Most Democrats of national prominence try to hide just how far left they truly are.
I'm certain that AOC can still do damage and say some REALLY DUMB things even in that small amount of time. Stay tuned.
follow me on Parler @JCotrinski
h/t: Townhall