OPINION | This article contains political commentary which reflects the author's opinion.
---
And on the 28th day of April during the pandemic, I heard God open Heaven, and the angels sang a familiar song, "It is time for these four kids of mine to go back to school."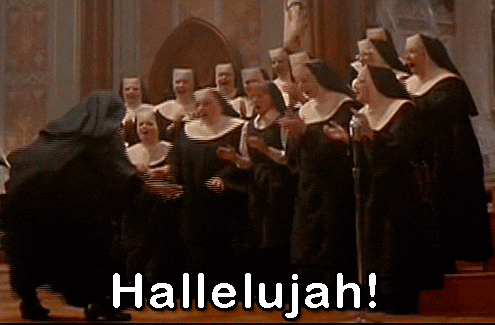 In a conference call with governors regarding procedures to safely open up the states, Trump suggested that they consider opening up public schools. This is something that parents all over the country are wondering about to various degrees.
The Associated Press reported:
"Trump made the comments Monday in a call with governors discussing how to reopen their economies, among other topics.

"Some of you might start thinking about school openings, because a lot of people are wanting to have the school openings. It's not a big subject, young children have done very well in this disaster that we've all gone through," he said. While addressing Vice President Mike Pence, Trump added that it's something "they can seriously consider, and maybe get going on."

None of the governors on the call responded to the suggestion, according to a recording obtained by The Associated Press."
All joking aside, I think kids should go back to school during May. Students would benefit socially and emotionally a lot more than academically, but I am okay with that. This would be an excellent way for us to ease students' fear and send them off to their summer with clear minds and hearts.
From the same AP report, the American Association of School Administrators, Daniel Domenech, thinks this is not in the best interest of the students. Domenech says, "It's not the right thing to do. Particularly when we're involving the safety and welfare of our students."
While no one wants the reopening of schools to cause deaths among students or faculty, living in this fear zone is not healthy for anyone, especially children whose brains are still forming. The best thing we can do for them is to give them a calm routine and a chance to socialize with their peers.