Times of crisis really make one vacillate between having a renewed faith in humanity and losing all faith.
Seeing selfless healthcare workers and people donating time and money and helping neighbors out warms the heart.
And the heart stays nice and fuzzy and warm…until you see a video like the one below from this dips*#t in Missouri.  Then you lose all hope.
Find him, arrest him, imprison him, & deny him any healthcare if he gets the virus.
See how funny the disgusting little pr*ck finds it when his chest is collapsing & he can't breathe. https://t.co/osWH8WOi2F

— Piers Morgan (@piersmorgan) March 22, 2020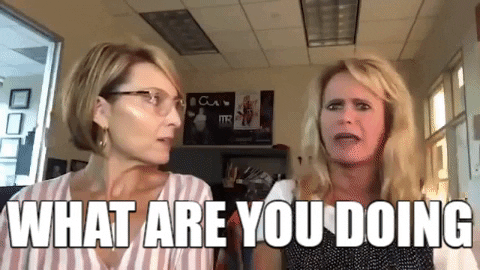 A Missouri man has been filmed licking bottles on a grocery store shelf amid the coronavirus crisis gripping the country.

The revolting clip, believed to have been filmed in Missouri, saw the man saying, 'who's scared of coronavirus?', before running his tongue along the shelf.

In the short clip posted online, he can be seen bending down to lick the toiletry items on the shelf while looking at the camera.

Alongside the footage, the caption states: 'I'm a nasty motherf****r'
This guy needs to found and charged with every crime possible. Throw the book at him.
Piers Morgan is having none of it.
You know what I'd like to happen to him? I'd like him found, and I'm sure they'll get him, put in prison immediately and then I'd like him deprived of any health care should be then get the virus having deliberately tried to give it, potentially, to lots of other people. That might concentrate the minds of these morons. And it might concentrate the minds of these morons here too.