OMG.  You guys have to watch this.  Mayor Pete is so awkward.  So cringe!
Pete mistakenly says "black money" instead of "dark money" when speaking to a group of African-Americans.  I have no idea why he is polling so poorly with African-Americans.
Pete accidentally calls "dark money" "black money" while speaking to a room of black people. He then makes it so awkward that it physically hurt to watch this video.
pic.twitter.com/ImMvC2DE3u

— Greg Price (@greg_price11) February 11, 2020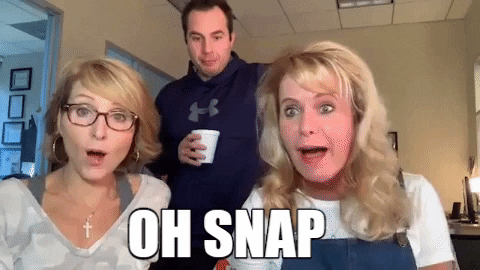 Boot-Edge-Edge may perform quite well again today in New Hampshire, but there is no way he will do well in South Carolina with the large African-American vote.  His best days will likely be behind him after today.
Here are some of the great responses to Pete's faux pas.
It's "Money of Color." 🙄

— Adrienne Lawrence (@AdrienneLaw) February 11, 2020
Freudian Slip? pic.twitter.com/7BXwC5iyni

— SusanKnowles (@SusanKnowles) February 11, 2020
Then he makes it worse by talking down to them like they don't know what dark money is and he has to educate them. 🙄

— penelope210 (@penelopesire) February 11, 2020
h/t:  Twitchy